Interscience in business partnership with ZEISS
We are pleased to announce our business partnership with ZEISS from Germany, an internationally leading technology enterprise operating in the optics and optoelectronics industries. As a leading manufacturer of microscopes, ZEISS offers inspiring solutions and services for your life sciences and materials research, teaching and clinical routine.

ZEISS was founded in 1846 by Carl Zeiss, and since then it has been transformed into a large, research-oriented enterprise that distributes a host of optical products across the world.

ZEISS has appointed Interscience Sdn Bhd as the distributor for their range of light microscopes in Peninsular Malaysia. The products covered under this deal includes the stereo, upright and inverted microscopes. This new partnership will enhance the service support to the local customers. Most importantly, our team of sales, application specialists and engineers received training from ZEISS to support our customers.

Please feel free to reach out to your local Interscience sales or service representative if you have any questions regarding ZEISS's products and services.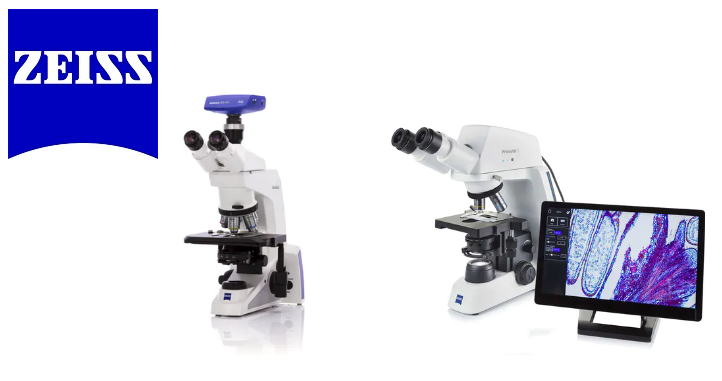 Interscience Sdn Bhd

2, Jalan Sg Kayu Ara 32/38,
Berjaya Industrial Park,
40460 Shah Alam, Selangor, Malaysia.
Tel: +60 3 5740 9888
Fax: +60 3 5740 9866
Email: info@its-interscience.com